Whether you are looking for a lift to make your 4WD look a bit better or plan on hitting some serious corrugated tracks, RAW 4×4 can customise a suspension solution to meet your requirements.
The team at RAW 4×4 don't believe in a one size fits all approach to suspension design, recognising that every 4WDer has unique purpose for their vehicle. With a wide range of multiple leaf, coil springs and shock absorber options RAW 4×4 can put together a package to best suit your load carrying and ride handling needs.
To find the perfect upgrade kit for your 4WDrive just contact the RAW 4×4 team or try our online kit builder to find the right suspension for your on and/or off road needs.
Whatever your vehicle or load RAW 4×4, have the right springs for your application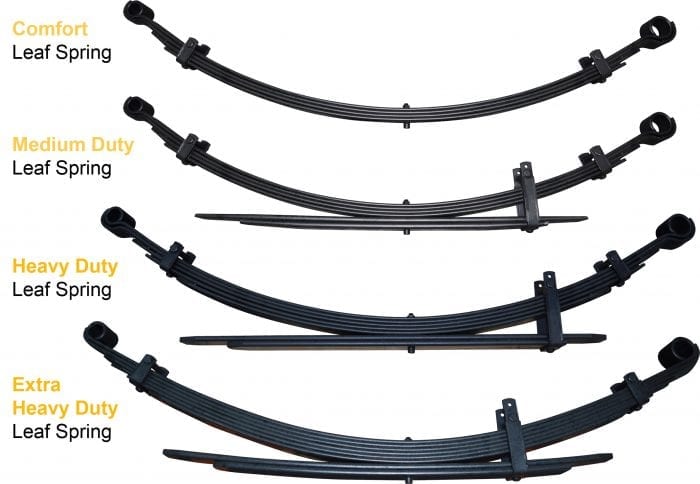 ---
A RAW 4×4 suspension not only allows you to fit bigger tyres for increased ground clearance, it will improve the overall feel off your vehicle giving you confidence to take your off road adventures to the next level.
Enhanced load carrying ability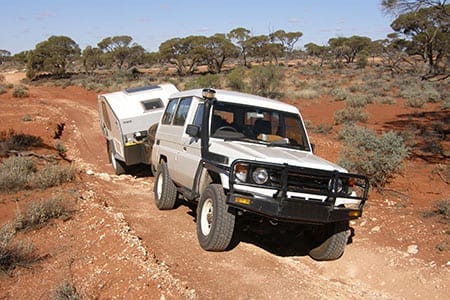 Improved off road articulation
Increased comfort and control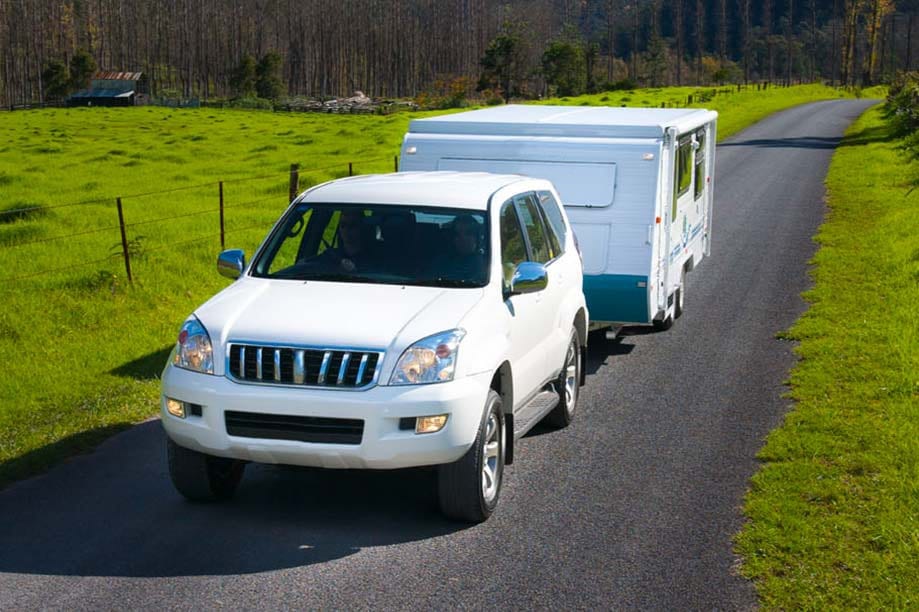 View our products