RAW 4×4 real world testing in the harsh Simpson Desert
Monday, 25 September 2017
By Mat Gatgens – General Manager RAW 4×4
When launching a new product RAW 4×4 not only test it exhaustively using our in-house lab facilities we also subject it to real world conditions. With my impending trip through the Simpson Desert, I thought it was a great opportunity to test the new RAW Nitro strut range on my Mitsubishi Pajero and share my thoughts on this new product.
Just getting out to Birdsville itself took 2000 km's of varied road conditions of highways, country roads to bumpy tracks before evening getting to the desert. The RAW Nitro's fitted to a fully loaded vehicle with supplies and equipment for 2 weeks, performed superbly in providing a great level of comfort and stability even when avoiding the odd rogue kangaroo & emu crossing the road.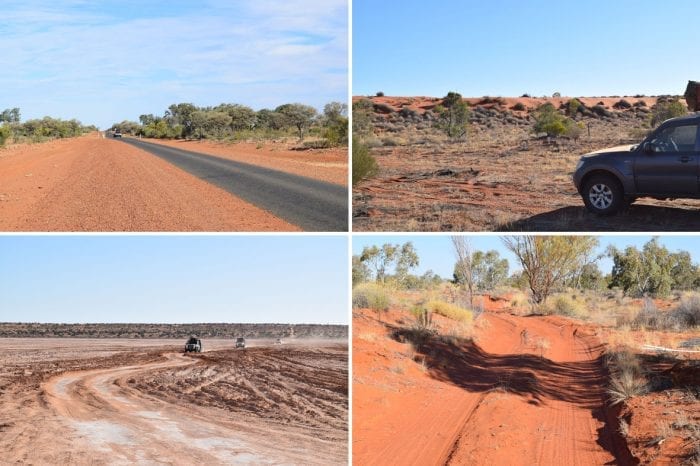 My last crossing of the Simpson Desert was way back in 2010 after some highly unusual rain fall making the tracks more compact. This time around the trip proved to be a slower journey with plenty of low range driving and climbing over soft dunes.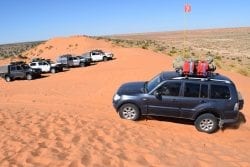 The desert was relatively busy with multiple vehicle crossings in both directions with some of the tracks full of ruts and relatively chopped up. The Nitro struts and rear shocks performed exceptionally well with the Pajero being pitched side to side on the soft dune tracks. The shocks provided just the right amount of dampening to keep the vehicle on track whilst maintaining a high level of in vehicle comfort.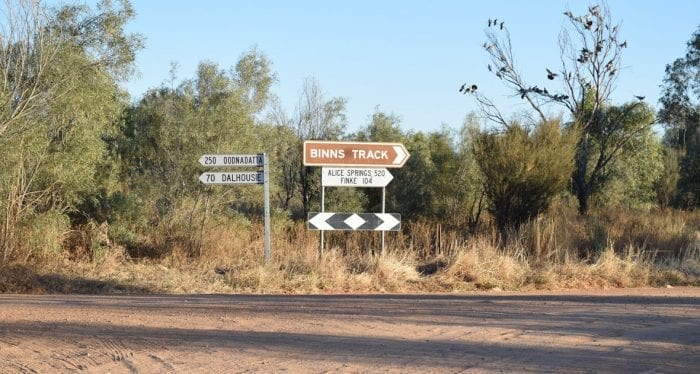 After reaching Mount Dare our journey continue onto Alice Springs with some great sections of bulldust and corrugated tracks to continue the product trial. With a quick pit stop in Alice to pick up some extra supplies the journey continued to the Hay River track. Once more the RAW Nitro's ate up the tough terrain with ease making the trip much more enjoyable.


I have been using RAW struts and shocks for over 12 years and even I was impressed by the performance of the newly designed Nitro struts. Overall the RAW Nitro struts and shocks performed beyond my expectations, for a value for money product they certainly punched well above their weight.